While waiting for the exhibition Made of Sicily where you can find and appreciate the works of our Sicilian artists, we recommend that you take part in these exhibitions open to the public on April 25th around Sicily 🙂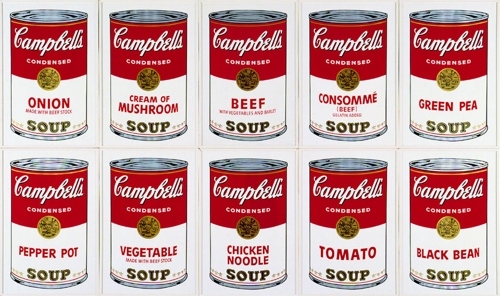 Radicepura garden festival is the first international event about garden design on landscape architecture in the Mediterranean and it presents young emerging designers as protagonists. You can find it in Giarre, in the province of Catania, until October 21st, in the Radicepura botanical park, where you can visit the fourteen gardens built for the event.
"The genius of Andy Warhol in Catania" is available until May 3rd at Palazzo Ursino.
It features 58 among the iconic works, such as the Campbell's Soup series.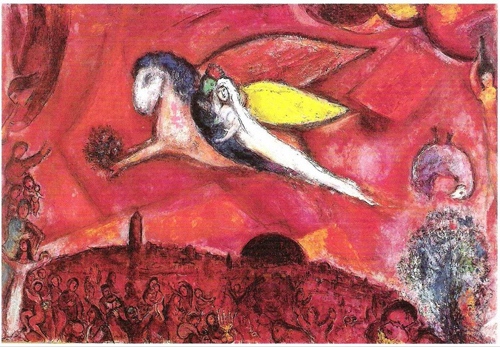 Always in Catania, at the Palace of Culture, until September 17th, you can visit the Escher exhibition and appreciate the works of the Flemish artist and his simultaneous, two-dimensional and three-dimensional worlds assembled by mathematical and geometric laws.
Art and fashion interweave in the exhibition "Dream and color", which can be visited until October 1st at the former Convitto Ragusa di Noto, dedicated to Chagall and Missoni. An explosion of fabulous colors and atmospheres.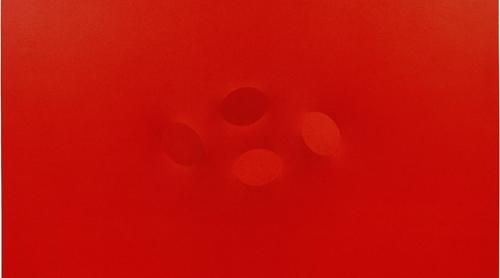 Balla, Boccioni, Severini, Carrà, De Pisis, Casorati, Burri, Campigli, De Chirico, Guttuso and Morandi are just some of the artists exposed to the exhibition about the Italian 20th Century. A story. Sixty paintings and eight sculptures by forty-four Italian artists of the last century await for you in Palermo, at the Royal Palace until August 31st.
Always in Palermo, Palazzo Belmonte Riso hosts until June 11th the Great Works of Turi Simeti. There will be present 20 works of great magnitude realized between 2015 and 2016 and 10 minor works of the artist of Alcamo.
Do you know other interesting exhibitions scheduled in Sicily?
Sign up at info@sicilyandsicilians.com, we will be happy to add you 🙂