Sicily in summer offers various cultural and artistic events, with art exhibitions, music, theater events and festivals 🙂
Don't miss the opportunity to experience its culture and traditions in a more complete and true as possible!
"Itinera – Viaggio nell'arte" – Savoca (ME)
The cultural and artistic event in the medieval village!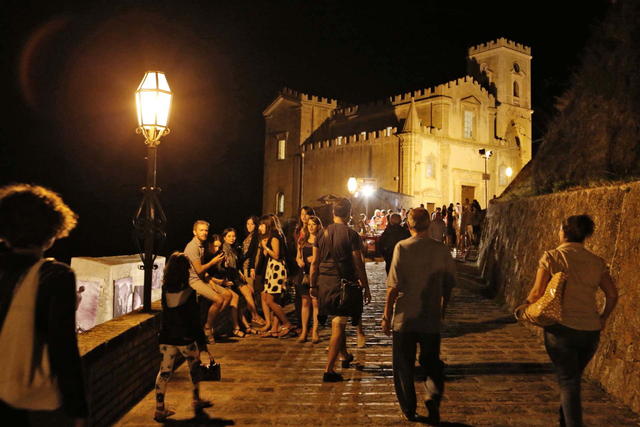 On 20 and 21 August Savoca, the medieval village in the province of Messina, comes alive with a rich program of artistic, cultural, theatrical and musical events. The program includes art installations, the international film festival of animated shorts and a cycle of concerts of jazz and ethno folck.
At this link more info about the cultural event in Savoca.
Festival Taormina Opera Stars – Taormina
The choir and the orchestra of the Opera Stars Festival at the Taormina greek theater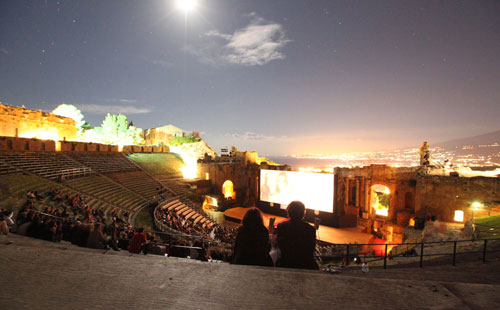 The ancient greek theater of Taormina fills up again this summer with the great masterpieces of the Opera! August 22 it's in program the "Cavalleria Rusticana" by Pietro Mascagni and directed by Lino Privitera; while August 24, is scheduled the "Tosca" by Giacomo Puccini and directed by Alfredo Horn.
Here the details on the Opera Festival in Taormina.
Exhibition of Andy Warhol – Noto
The artworks of Warhol popart at Noto until August 28!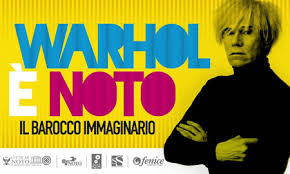 The exhibition "The Baroque Imaginary" collects 108 artworks of the great artist Andy Warhol. The artworks come from Rosini Gutman-collection and will be show until Sunday, August 28 at ex-convitto of Ragusa in Noto.
Here the info about the Warhol exhibition in Noto.
Cous Cous Festival 2016 – San Vito lo Capo
XIX edition of the Festival of cultural integration between food and music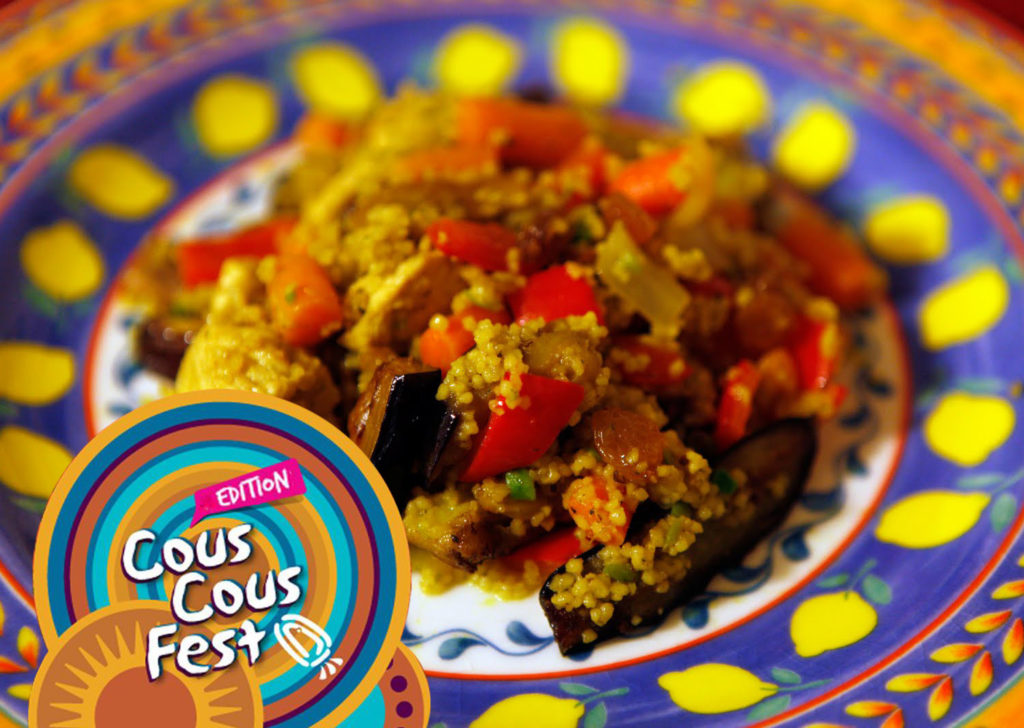 In September, the Cous Cous Fest back for the 18th year to celebrate this dish as a symbol of integration of different cultures and peace. The rich program includes tastings, cooking shows and concerts in San Vito lo Capo and in other 10 countries of the north of Sicily!
At this link the Sicilian Festival program.
Have you found interesting this small list of cultural events planned in Sicily for the coming weeks?
Let us know what you think and send us the information of the events in Sicily… you can just write to info@sicilyandsicilians.com 🙂