Palermo is a beautiful summer destination not just for the fantastic sea and the great food, but also for its incredible artistic and cultural life!
For all summer accompanies you with art exhibitions and cultural events 🙂
Movie outdoor festival "Esco" – Palermo
Free cinema outdoor
From 23 August to 5 September, the Church of Santa Maria dello Spasimo of Palermo hosts the cinema festival "Esco (allo soperto)". Every evening at 21:15, will be possible to admire a cinema artwork under the stars, with free entry .
Here the program of the cinema festival in Palermo.
Friday night at the Zito Villa – Palermo
The Zito Villa of Palermo opens its doors every Friday evening in summer up to 22 hours!

From 8 July to 30 September 2016, the Zito Villa extends its opening hours until 22.00 during Friday evenings. With only 12 euros you can admire with a guide the more than 1,000 artworks of art gallery and an aperitif.
Here more info about the Zito Villa of Palermo.
Stupor Mundi. The Origin – Palermo
The project of the artist Sambuy Filippo dedicated to Frederick II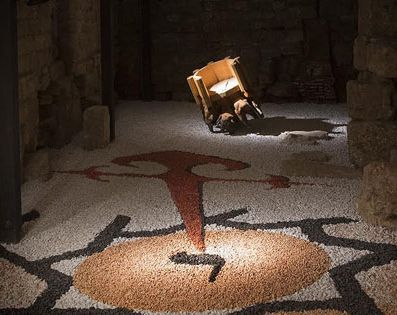 On the occasion of the proclamation of the Arab Norman as a UNESCO World Heritage sites, the Royal Palace of Palermo hosts the contemporary artist Filippo di Sambuy with a project edited by Giovanna dalla Chiesa that celebrates the figure of Frederick II until 31 August.
At this link the information on the art project in Palermo.
Exhibition of Antonio Ligabue – Palermo
The artworks of the painter Ligabue on show at Palermo until August 31!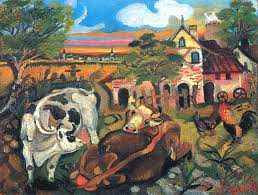 The Royal Palace of Palermo hosts the exhibition "Antonio Ligabue. Torments and charm", that with more than 60 paintings, 5 sculptures, graphics production of drawings and sketches and 4 new artworks of the artist from the 20s to 60s.
Here the details about the exhibition of Ligabue in Palermo.
Inform us about the exhibitions and the events not to be missed in Sicily… you can just write to info@sicilyandsicilians.com.