There are a different opportunities for young emerging artists in Sicily, with the calls and the contests for this summer.
A Murales for Marsala (TP)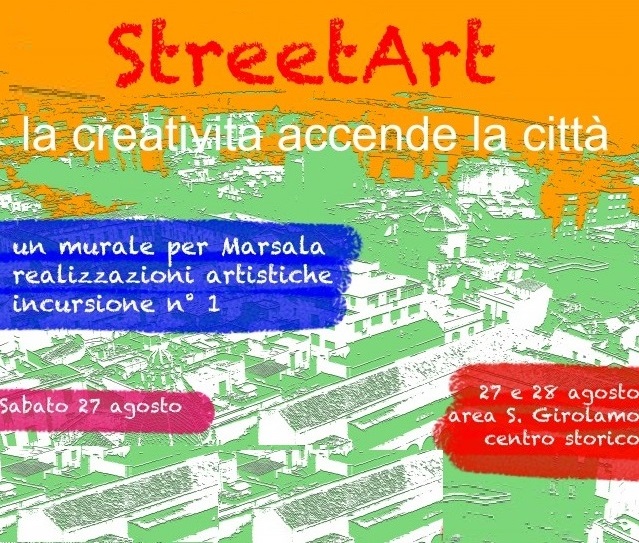 Marsala and the Cultural Association Otium organize a call to select a young streetartist under 35 to paint a murales in the center of the city of Marsala. The theme is free, the artists can proposes an artistic project and the winner after realizing his artwork, will see the opening on 28 August.
Deadline: July 29, 2016 13:00
Participation: free
Here the information about the call for streetart.
International photography competition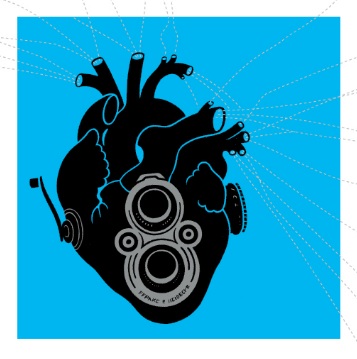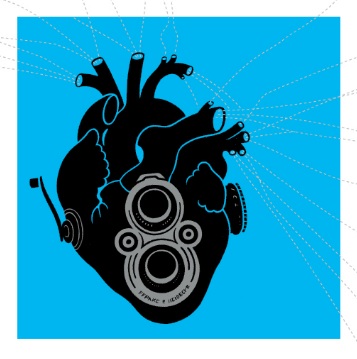 The entries for the third edition of the international competition for young photographers Outside Moak Fire are open. Professionals and amateur photographers will nominate three artworks about the coffee theme. Three artists will win the following prizes: 1st – 1500 Euro; 2nd – 1000 Euro; 3rd – 500 Euro.
Deadline: August 31, 2016
Participation: 18 Euro
Here the details about the contest for photographers.
You can inform us about calls and competitions for young artists to make them known to the entire community of Sicily and Sicilians writing to info@sicilyandsicilians.com.